Over-whelmed. Over-loaded. Over-scheduled.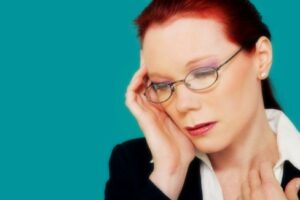 This seems to be the recurring theme of life these days!
Studies show that the number one concern and desire for men and women in the late stage of their career and those entering retirement is health.
Health. Vitality. Less stress.
There is even strong evidence to that giving back has positive health benefits.
One of the most valuable is that giving can reduce stress.
In an increasingly complex, ever changing, faster and faster paced, information-overloaded, stress-inducing world, what is the cure?
You can't slow the world down. You can't dial back the complexity.
You can cut through it all by giving back.
Investing your money and time in worthwhile causes, and seeing the positive difference you make can reduce stress.
Your stress will dissipate as you dive in the refreshing and satisfying river of giving back.
Test it out for yourself. Go give. If you already give, push yourself to give just a little bit more.
_____________________________________
Quote:
"The fragrance always remains in the hand that gives the rose."
– Heda Bejar