The Donor Motivation Program® has provided charities with a planned giving donor-centric message to their donors for more than 20 years.
Through our research and work with charities over the decades, the No. 1 challenge development professionals say they have is getting more conversations with interested and qualified planned giving donors.
Development professionals with limited time and charities with shrinking planned giving budgets say they want a cost-effective and time-efficient proven method to reach more of their donor base with the planned giving message.
The Donor Motivation Program® elegantly and simply identifies more prospective planned giving donors for charities with limited time and money for planned giving.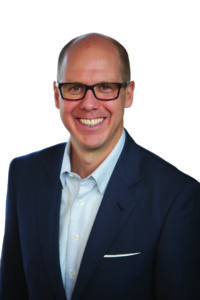 To learn more about how The Donor Motivation Program® may benefit you and your organization, request our complimentary guide, "The 37-Minute Planned Giving Landscape Conversation with Barry Spencer," by calling (678) 353-3355.

Top 10 Planned Giving Challenges